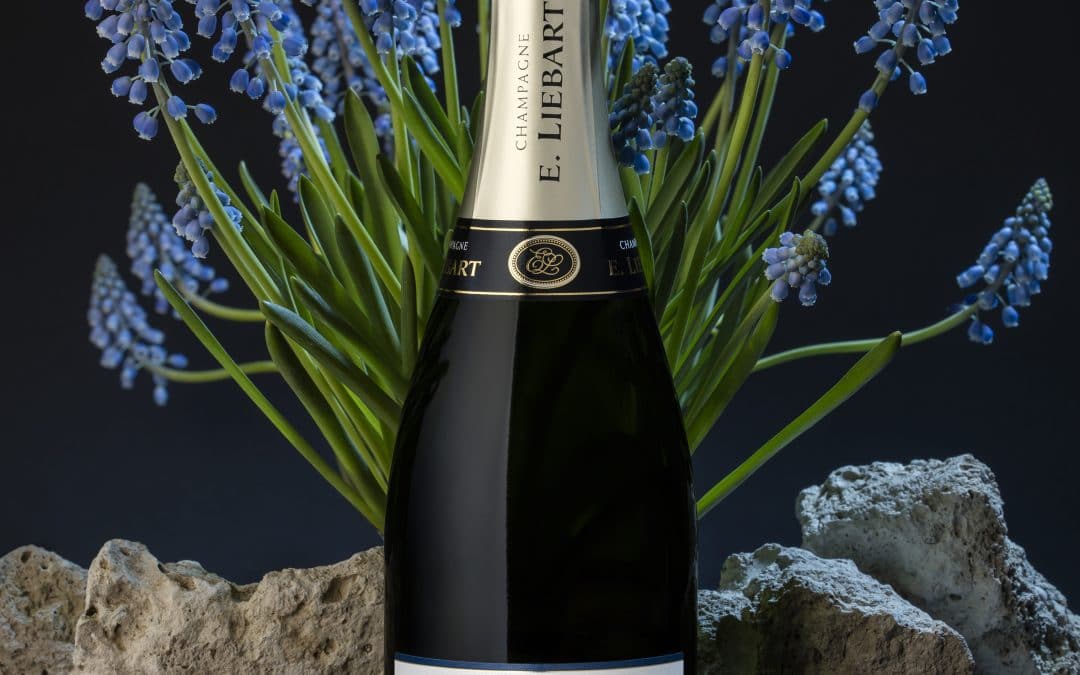 BRUT PRESTIGE & MUSCARI
BRUT PRESTIGE & MUSCARI
At the dawn of a spring morning, we present to you the champagne BRUT PRESTIGE blend of pinot noir and chardonnay.
It is a powerful and elegant blend, both mature and gourmand.
The elegant prestige brut is comparable to the elegance and rusticity of the #muscari that we encounter at the bend of our plots in the spring.
Grape hyacinth is a hardy bulbous perennial plant with musky floral notes (from the Greek mushos). Its sustained blue flowering is reminiscent of the blue outfit of our cuvée..
We have chosen to unite them in this photo.
Pleasant tasting...